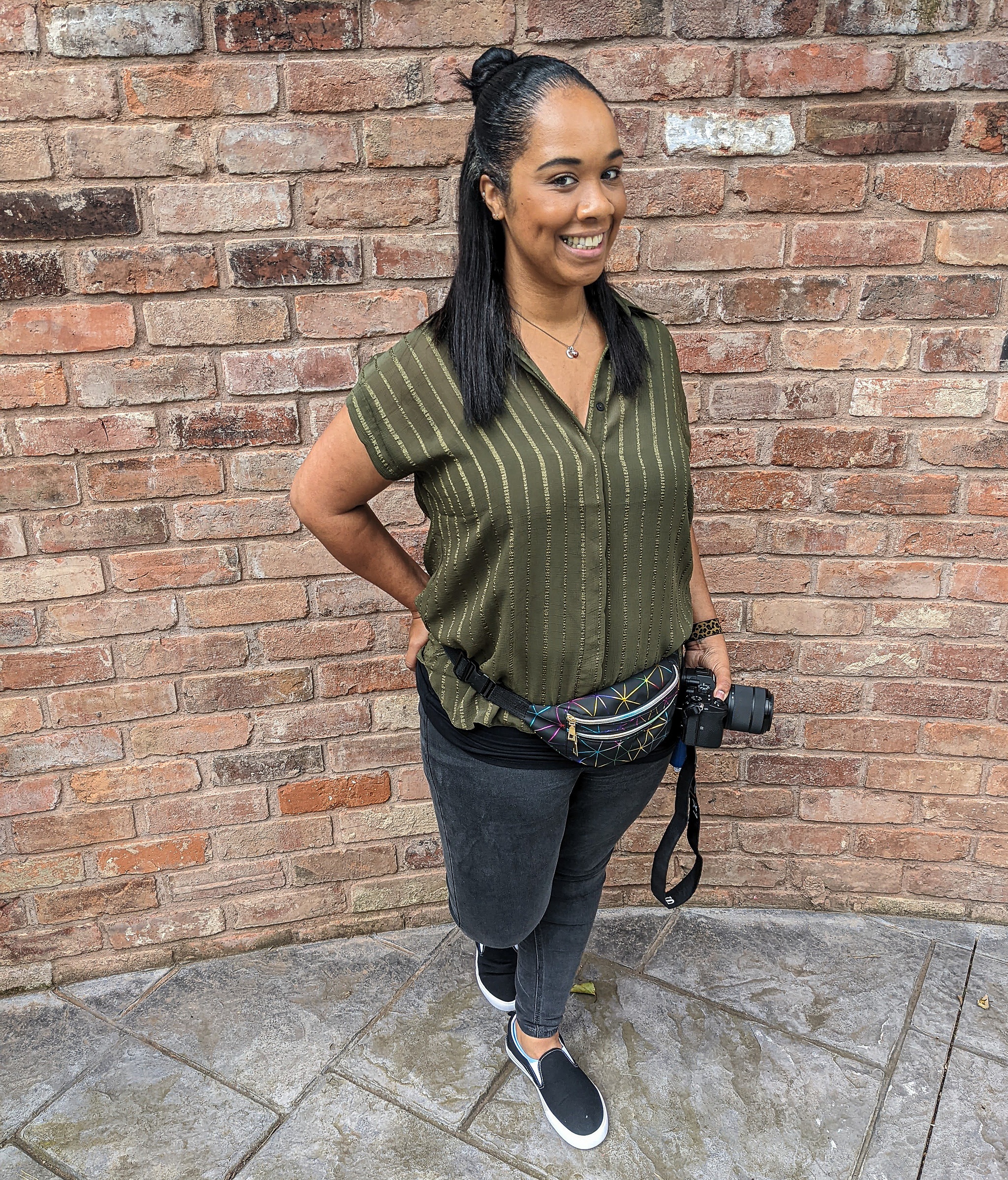 I'm Jem, a Shropshire based wedding photographer with a laid back approach and a smile on my face.
Based in West Midlands but willing to travel to help make memories for your special day that will last a lifetime.
I pride myself on becoming one of the extended family for your special occasion to ensure there is no awkwardness, lots of laughter and tears of happiness.
Let's work together to create beautiful image recollections of the special moments of your life.